Our Domaine is situated at the border of two continents, Europe & Africa! The land mass of what is now Spain and Portugal, was originally an African island that moved to fuse with Europe around 60-100 million years ago. This is the reason for such a diverse range of terroirs within such a small area. Therefore we wanted to make "vin de terroir" as much as possible – wine from one land, one grape variety and one terroir!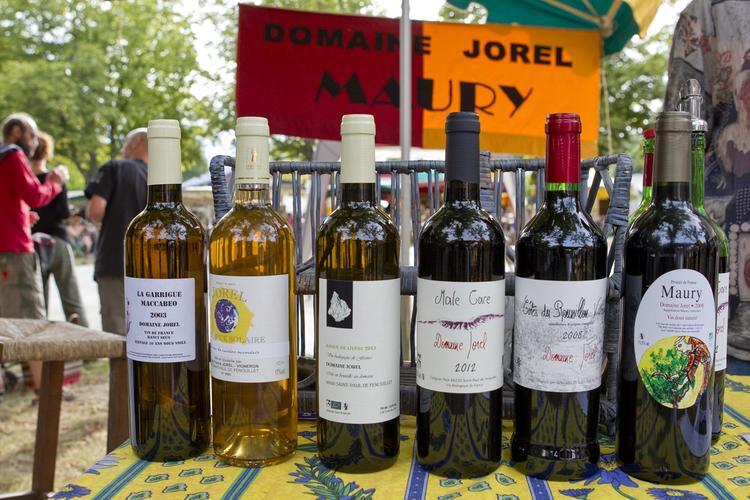 Because we now have 14 different grape varieties grown on different terroirs we also produce "cuvees" or blends of different wines.
Our primary concern is the integrity of the fruit when it arrives in the cellar. We pick only by hand and early in the mornings before the full heat of the sun. The grapes are picked into small 13kg crates to avoid crushing the fruit & breaking the skins and thus minimising oxidation of the fruit.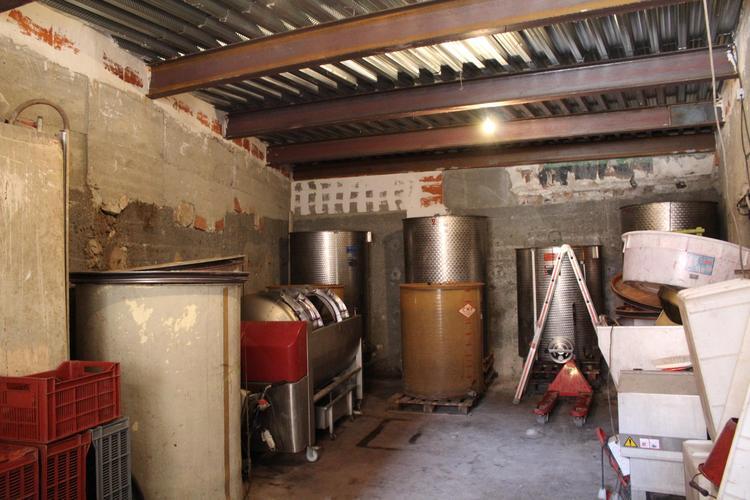 On arrival in the cellar we avoid the use of mechanical pumps and the grapes are taken by hand to the de-stemmer, the press and the tanks.