Vines of The Agly Valley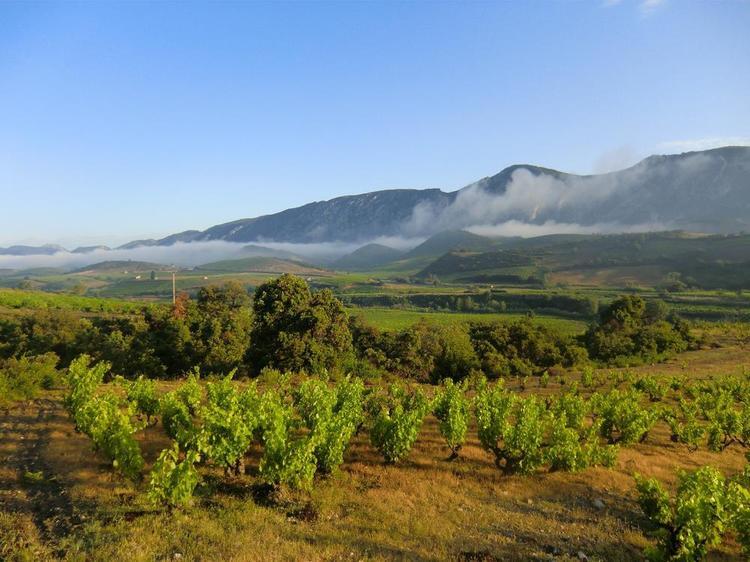 Welcome to our vineyards, planted in the upper regions of the Agly Valley, East Pyrenees, France.
On the following pages you'll find descriptions of our wines. We believe there is not just one correct style of wine, but as many different styles as there are people with different palettes. We hope we have a style to suit you !
You can also find us on the Raisin application, available on Android and iPhone.
Domaine Jorel
28, rue Arago
66220 Saint-Paul de Fenouillet — France
04 68 59 19 31
domainejorel@yahoo.fr